Across all sports. Across all levels.
Proud to protect athletes from all levels of professional and amateur sports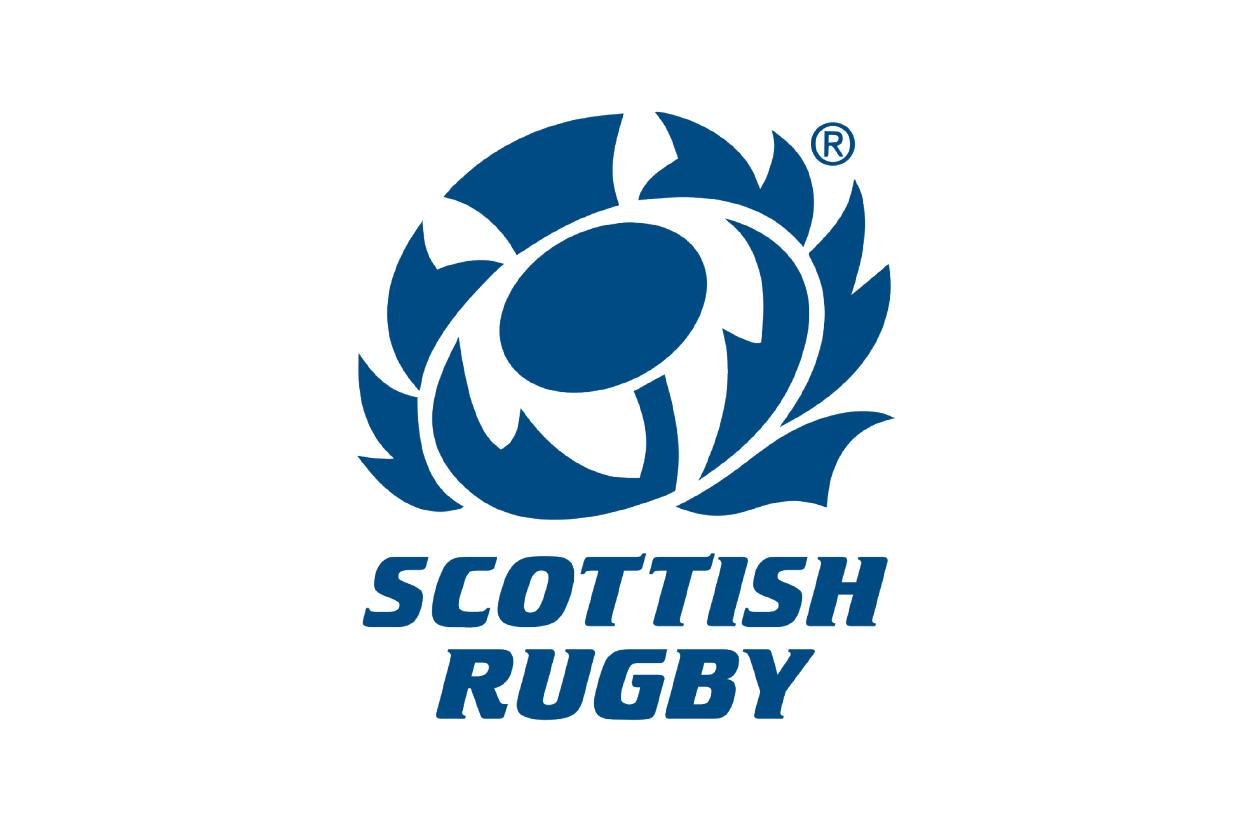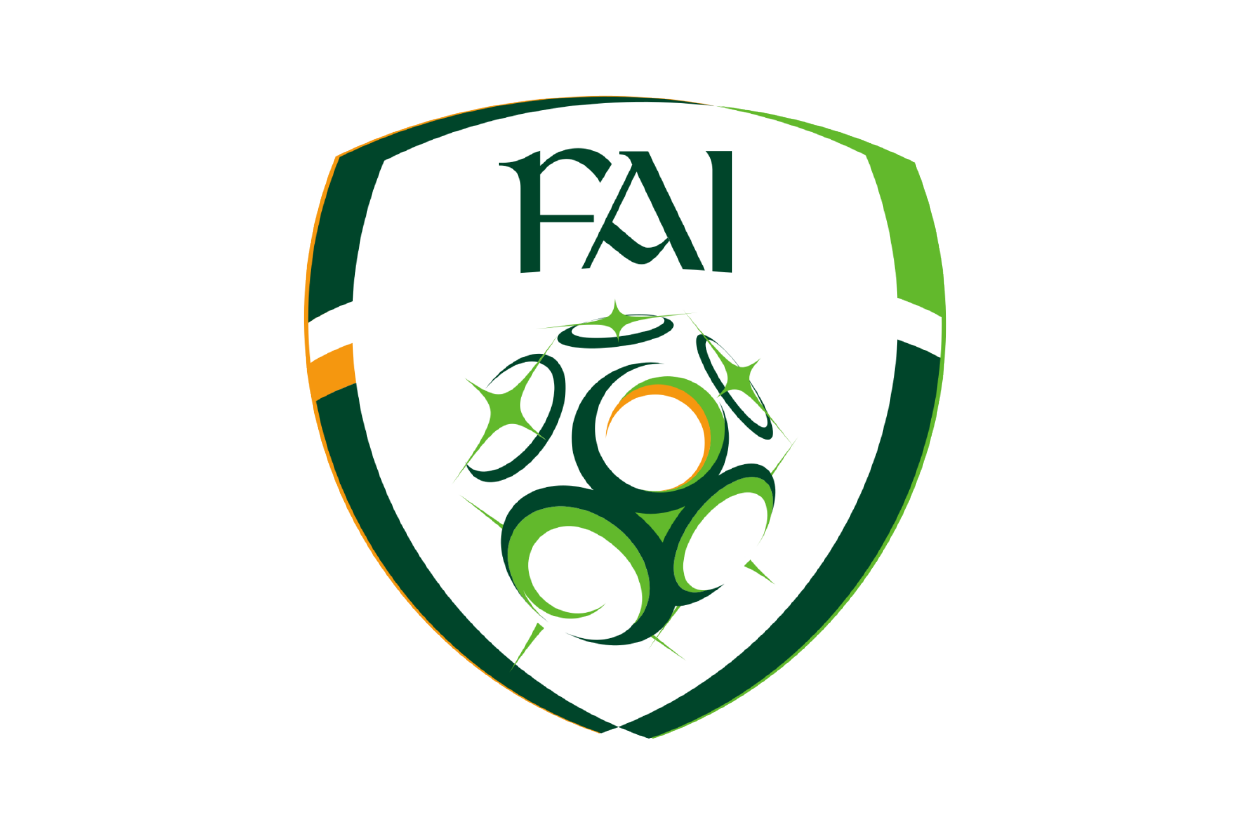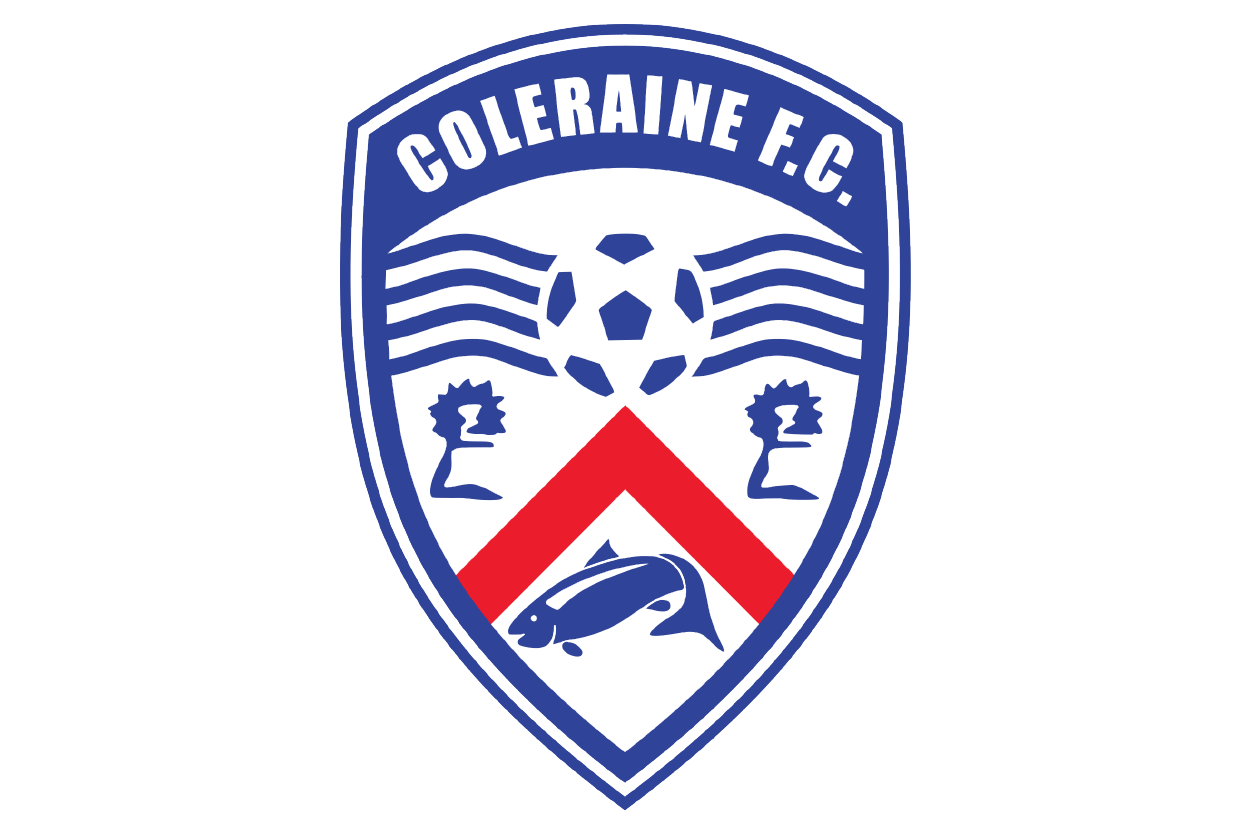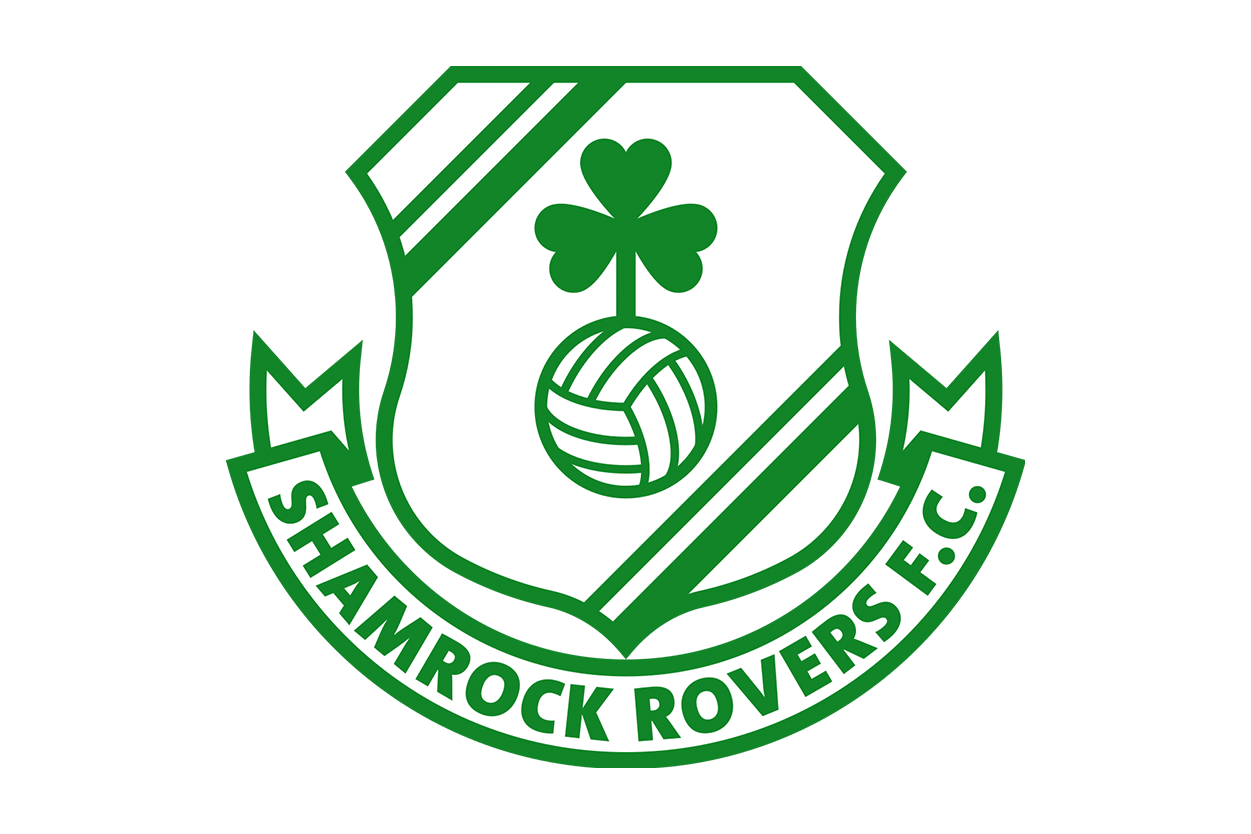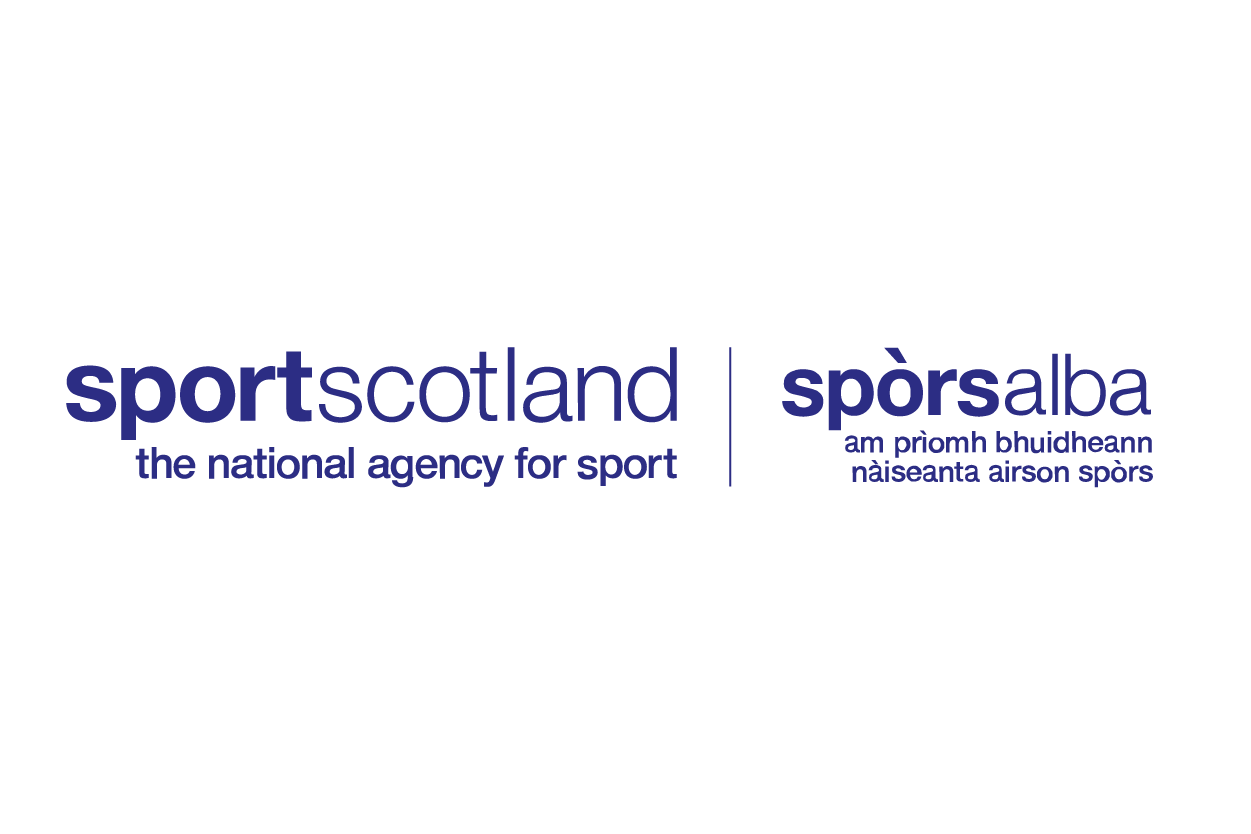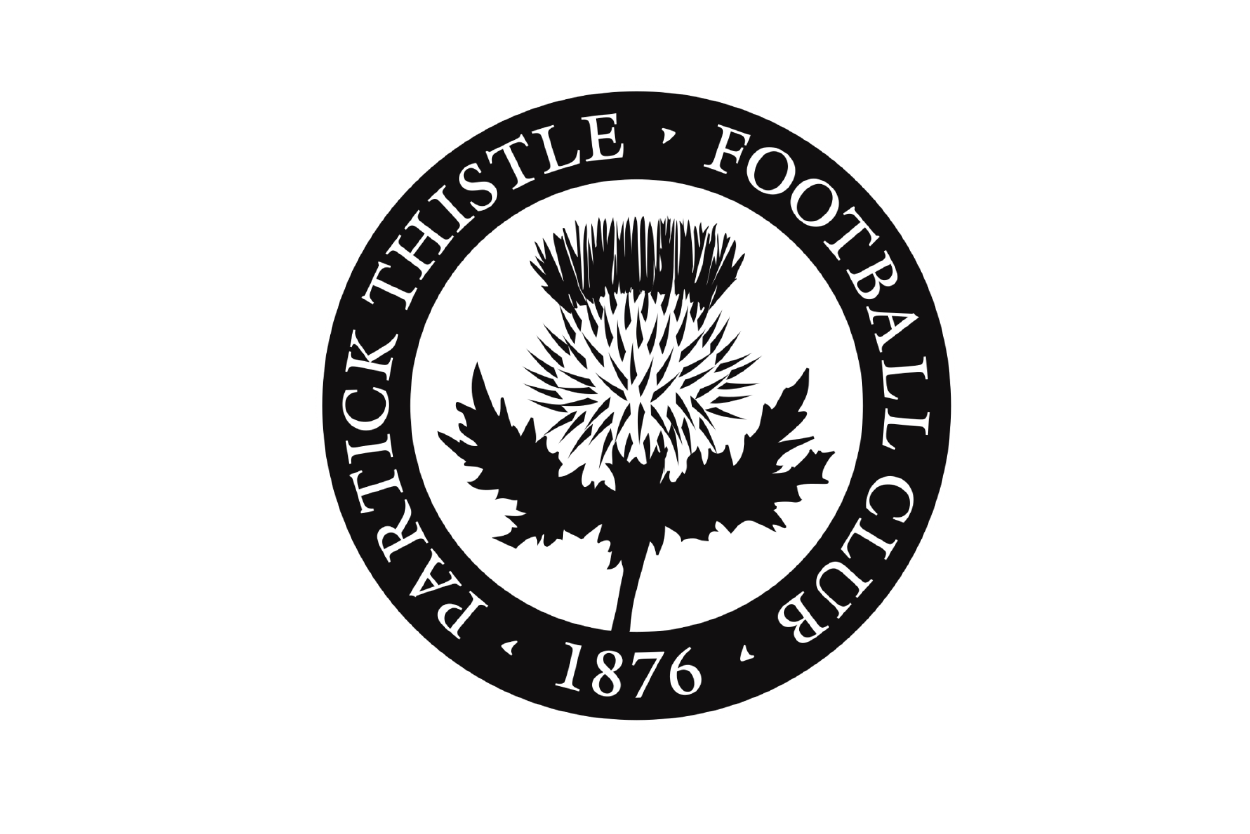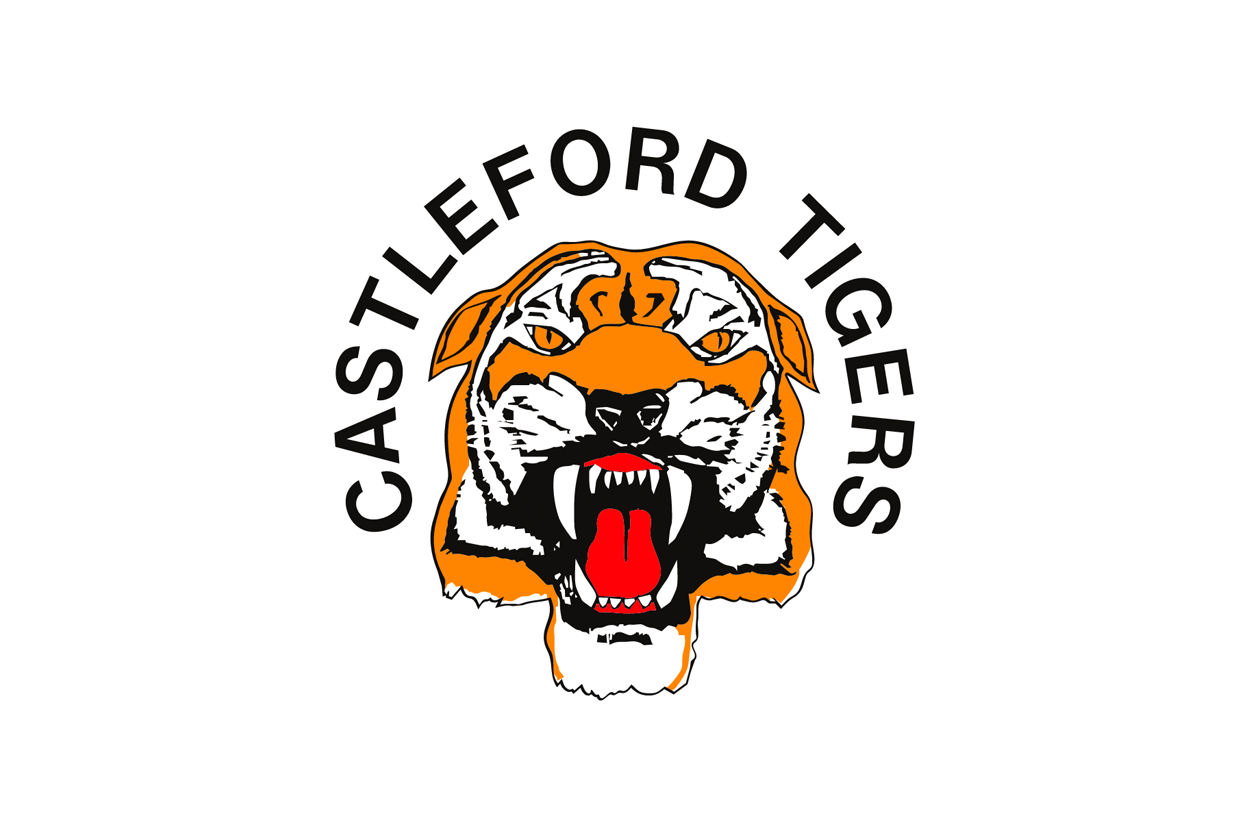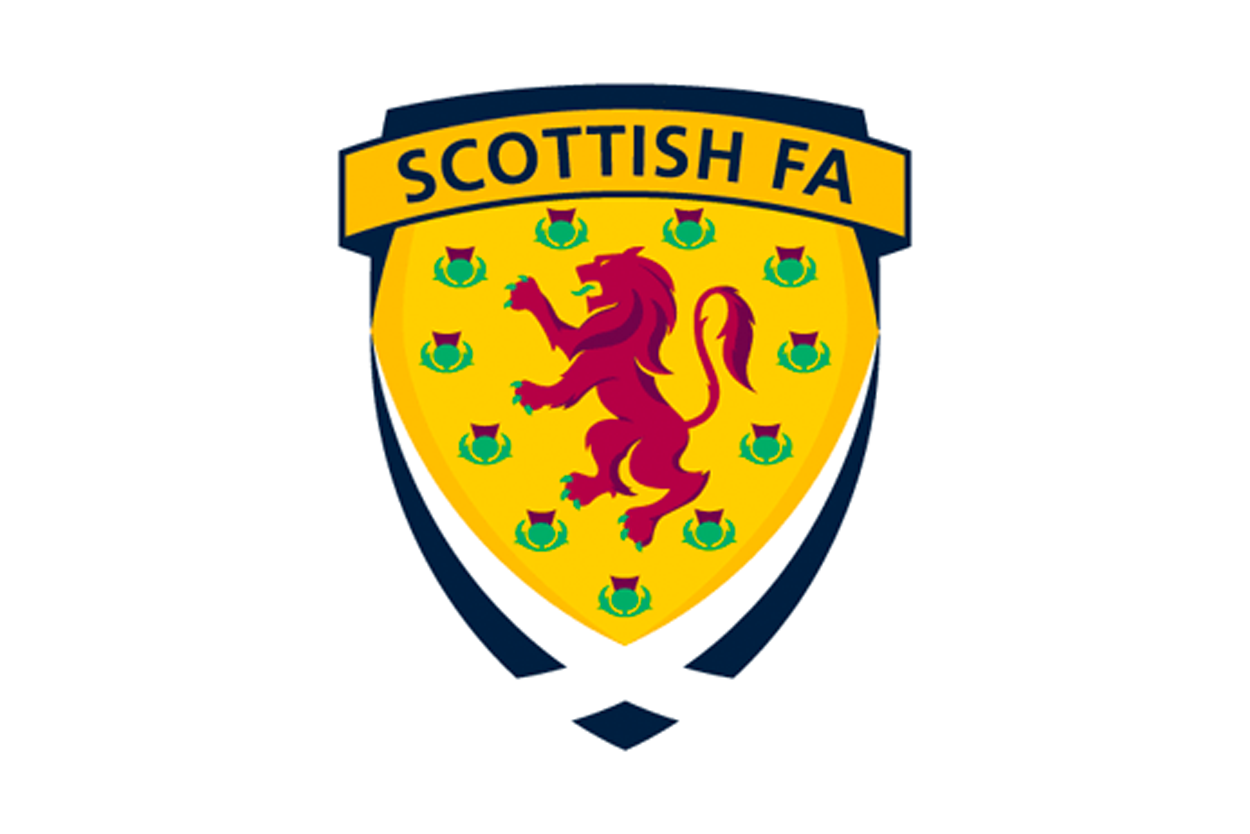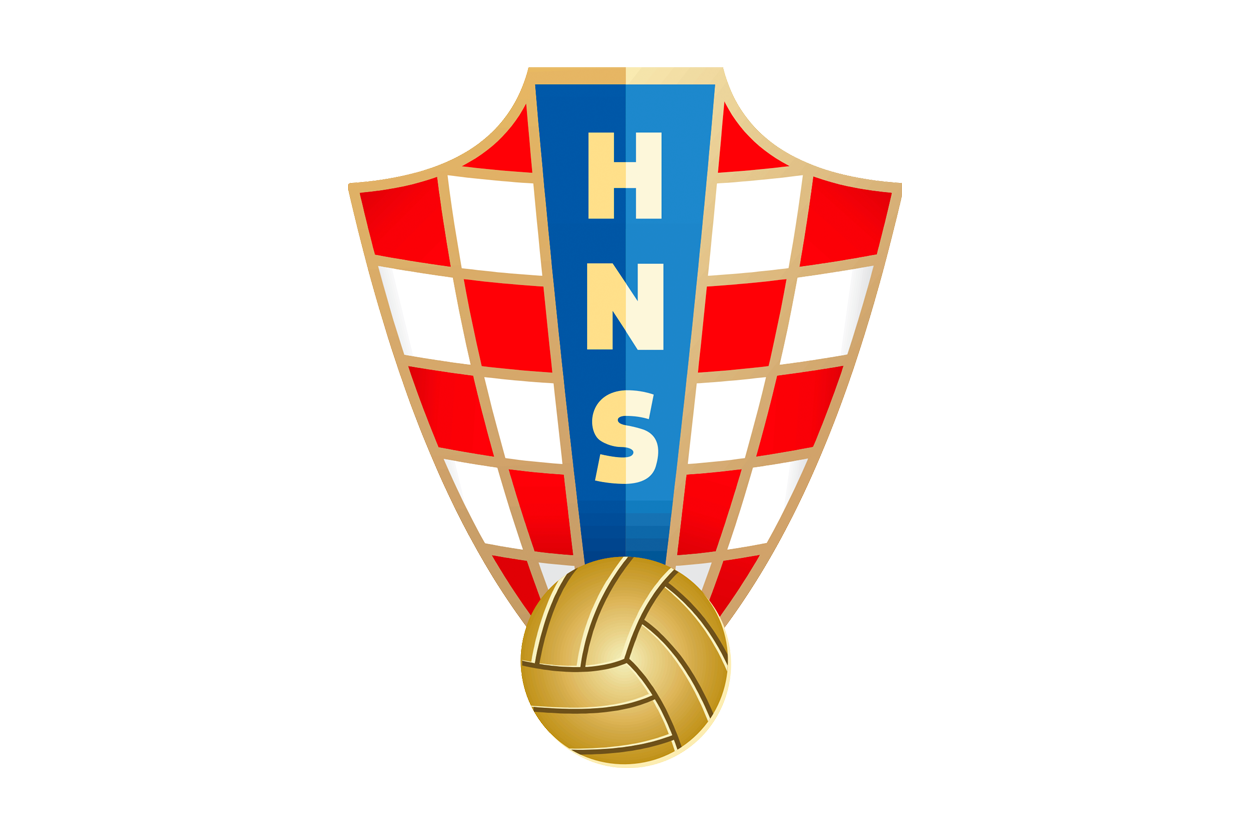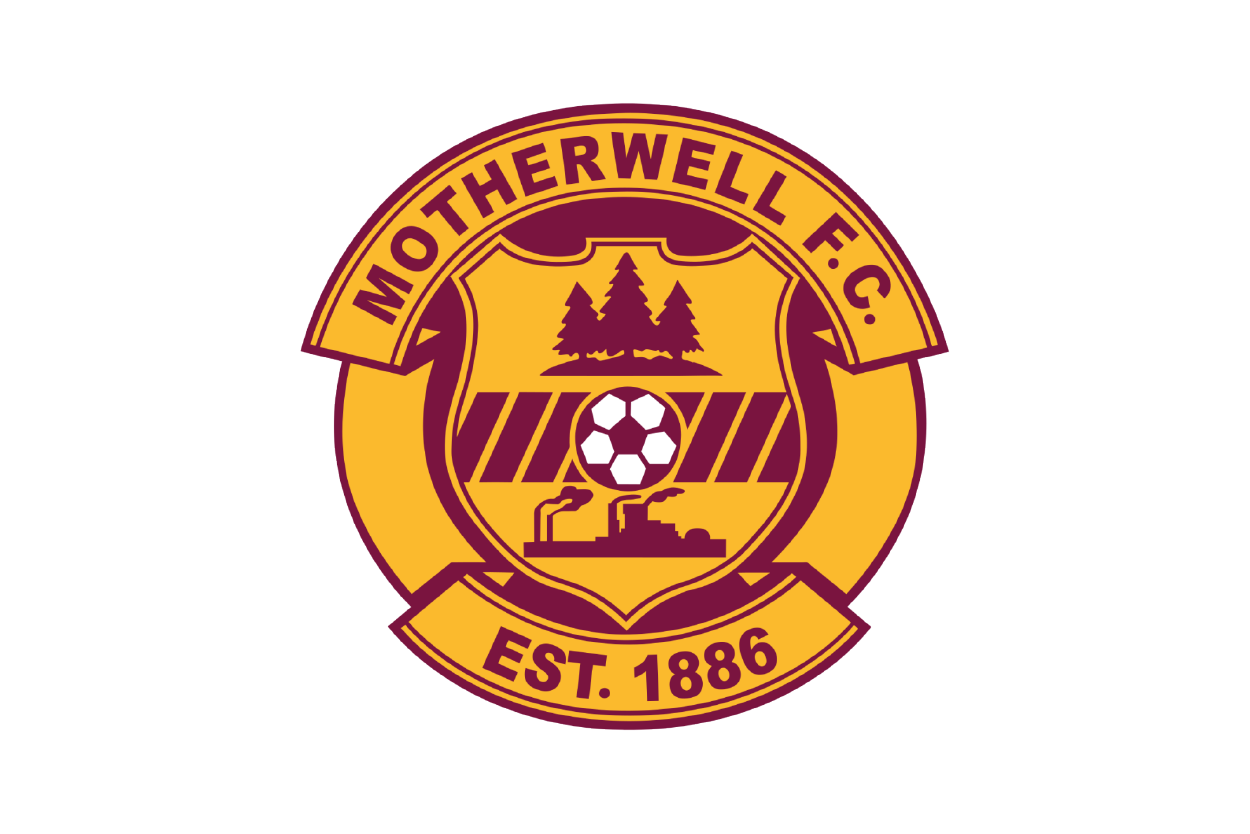 SCOTTISH RUGBY
"The usability and functionality are excellent. Being able to access our notes on laptop, tablet, and mobile ensure maximum ease of access. On the go, real time, ability to add, amend, or read a player's records is a game changer."
Pitchside Series
ScribePro goes out to speak to some of our users about the tool.
Motherwell F.C.
We joined the medical team at Motherwell F.C. during training and found out how they use ScribePro Team, from the transfer of player records for international duty back to club to the seasonal analysis of the squad.
Dundee F.C.
Here's the inside viewpoint from Dundee F.C. on how user friendly and flexible they find ScribePro Team in tracking their player injuries and managing the rehabilitation process through to recovery.